Isn't everyone scared to be a parent at some point in time?
Or is it just me? I hope I'm not alone in my thoughts and feelings.
Honestly, I felt, and still sometimes feel like I am going to be the worst parent. I'm a firm believer that if I write down why I'm scared then I can study up, and practice to better prepare myself.
5 reasons I'm scared to be a parent:
I'm scared that I'm going to be angry at our kids all the time
I'm scared I'm going to parent wrong and have them end up becoming "entitled"
I'm scared I'm not going to know how to take care of a baby
I'm scared that I'm going to not be able to do the things I enjoy
I'm scared that mine and Chase's relationship will get neglected and fail due to having children
Over the course of 10 years I've been scared to become a parent.
I got the most scared and overwhelmed in 2015 right before we started IUI's with our clinic, and so I decided to met with my Bishop. Telling him that I was scared, I was going to be a horrible parent, and I didn't feel ready to be a parent.
He understood my concern, and knew exactly where this "fear" was coming from, Satan. He directed me to read a talk called "Faith in the Lord Jesus Christ," and encouraged a daily study of the Book of Mormon.
I can't say that I immediately felt better, it took some time. I learned that being scared and overwhelmed was Satan's way at getting me to doubt what God had intended for me to become, a wonderful, confident, mother.
---
God never intends for us to become fearful. He intends for us to be confident and to overcome all.
God intends for us to succeed and to overcome Satan.
Remember Peter wanting to walk out to Christ on the Sea of Galilee? He was confident at first looking out towards Christ. The minute he saw the seas tossing and turning, he let his fear overcome his faith, and started to sink, and cry for help.
We only need as much faith as a grain of mustard seed. The grain of mustard seed isn't very big, yet we still fear. Sometimes we let our fears and worries consume us.
What can you do to overcome the fear?
You can choose to have more faith in Christ. He is the rock and our redeemer.
You can acknowledge your fears, and then coming up with ways to have more faith.
You can do that by having Christ be the center of our home.
You can do that by studying the scriptures and striving to have the Spirit in your home.
You can create affirmations to overcome those fears.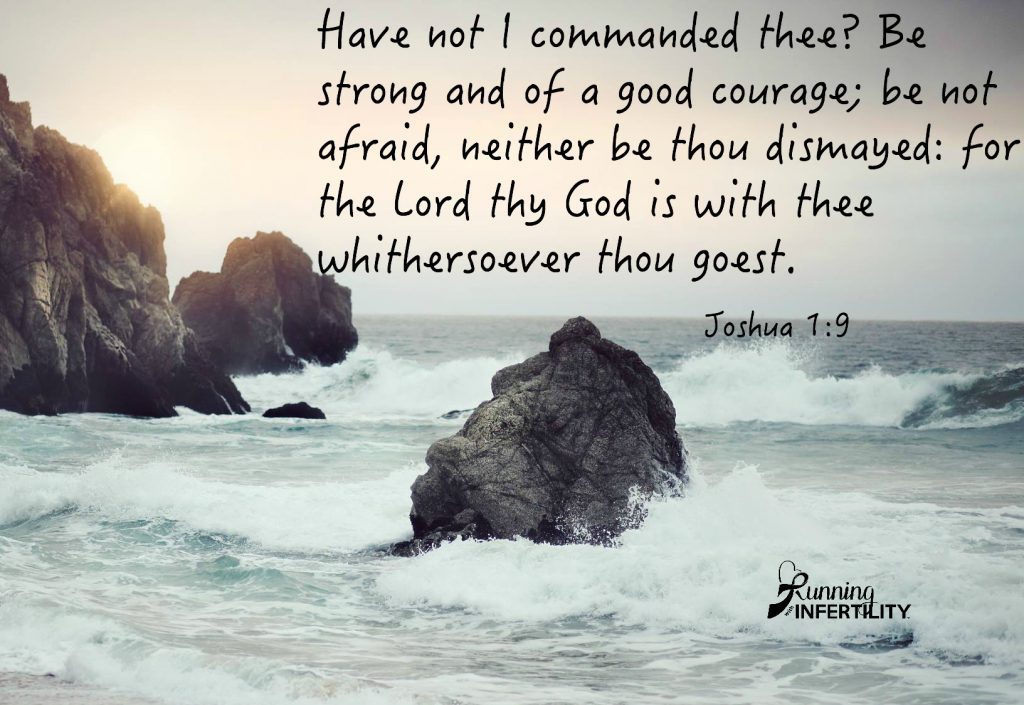 Do you have fears associated with being a parent or becoming a parent? What has helped you to overcome fears?
---
P.S. Don't forget to go check out my Etsy Shop!