It's that time of year where I like to share this year's Etsy favorites 2022 edition.
**This post contains affiliate links, which means I receive a small commission on any purchases made through these links. You can read my disclosure here.
There are so many cute things on Etsy. I have bought things from them throughout the years. I love trying to find things from local businesses (online or local) – not the big box stores. I enjoy the personalization that I get from these shops as opposed to "making for the masses."
Here are some of my favorites this year
Ever since our son died, I have loved giraffes, and each time we see them we think of him. So I love this watercolor giraffe print.
---
I have been loving muslin type kitchen towels, and I love the texture of the towels too.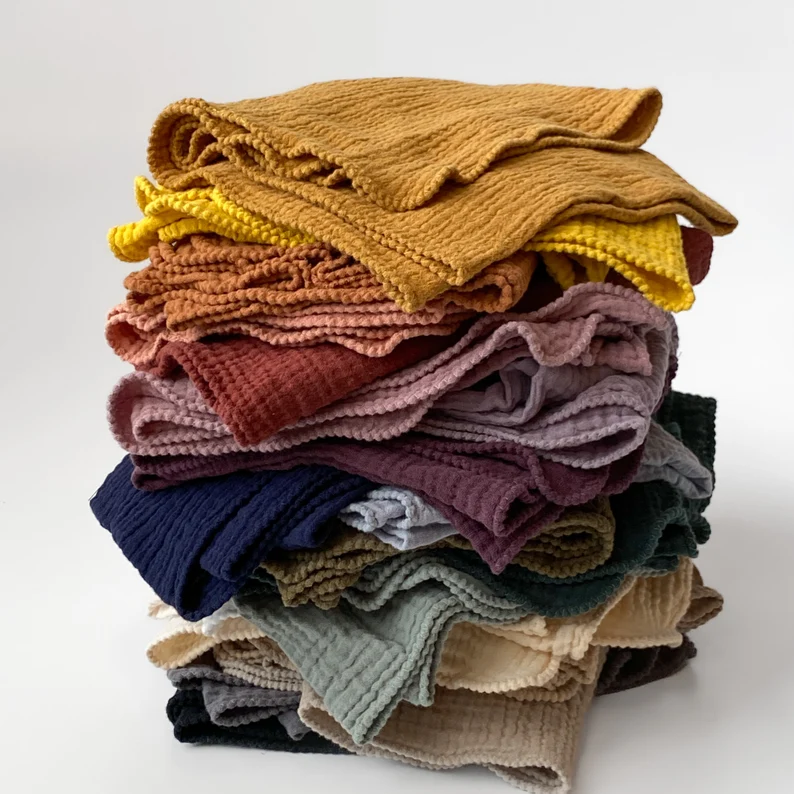 ---
I've been trying to repurpose or find new ways to use products and use more glass in our home (less BPA). These are perfect and so cute.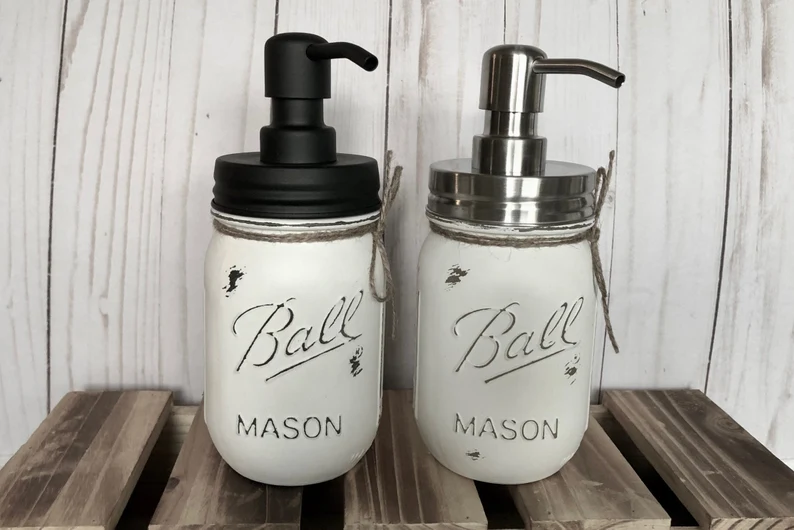 ---
We got a travel trailer earlier this year and took it out a few different places. I love these towels and think they would be perfect for it.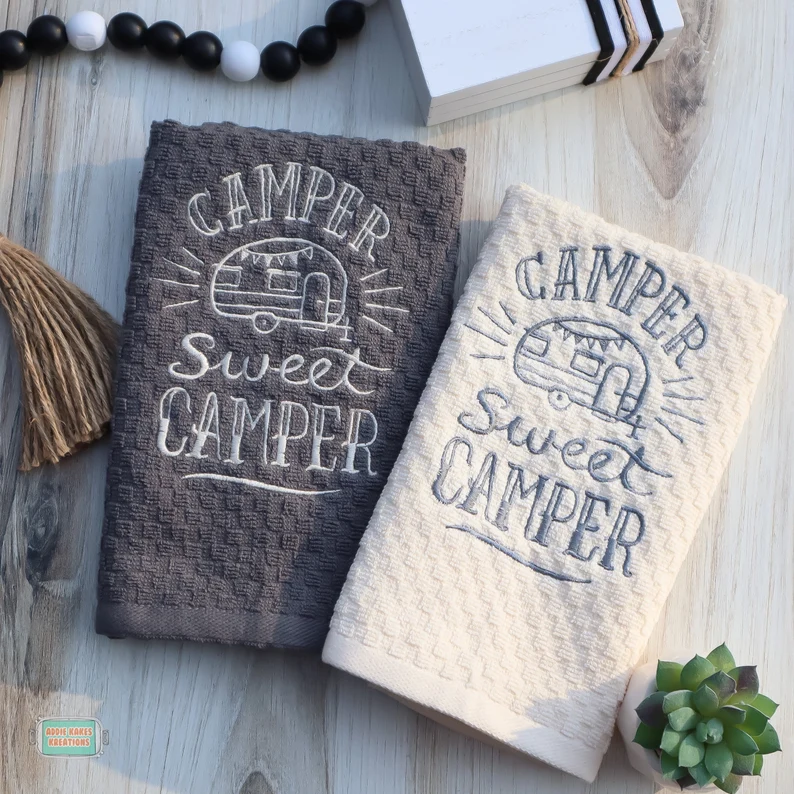 ---
I have loved garlands and think they add festiveness without too much hassle. These are perfect for a month without any major holidays.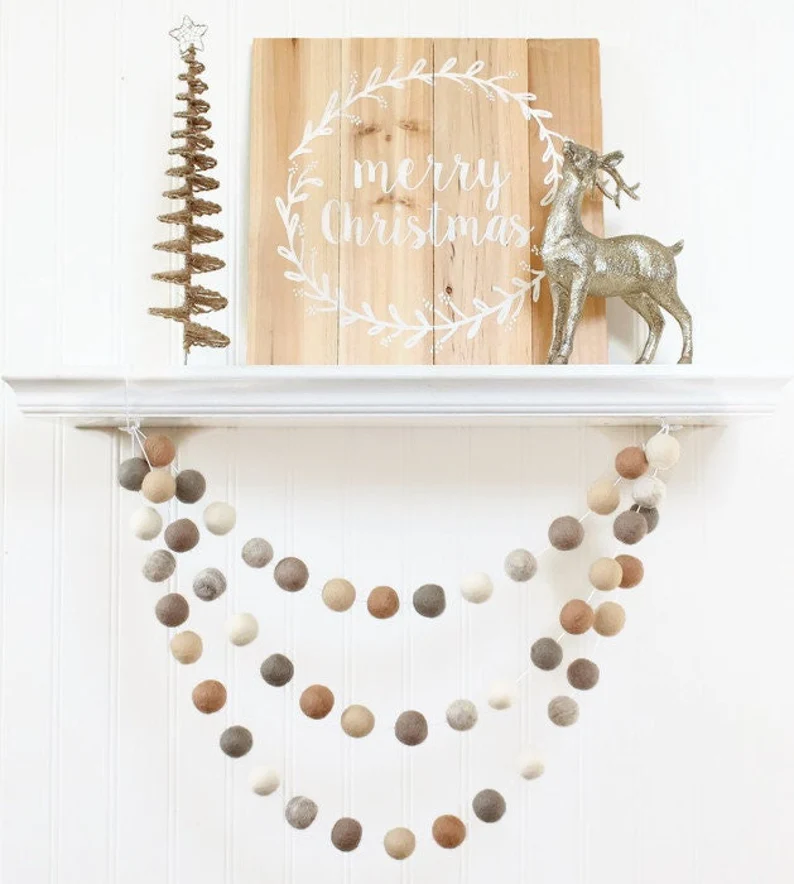 ---
Loving this baby bodysuit. When times are rough we sometimes don't feel like we'll get what we most desire. This is proof that it does happen.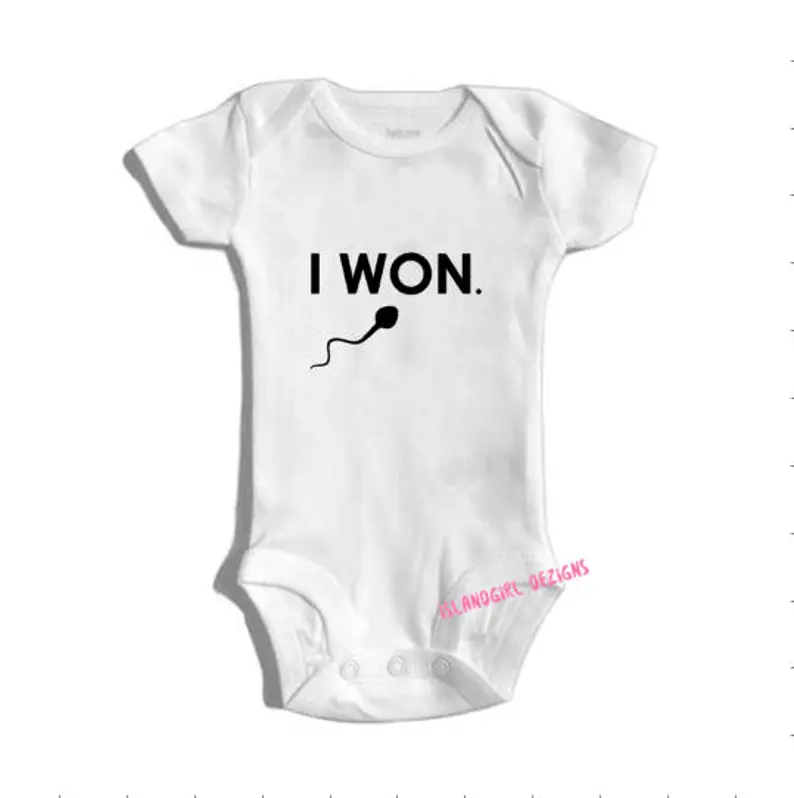 ---
We love dogs and sometimes I just want to cuddle all of them.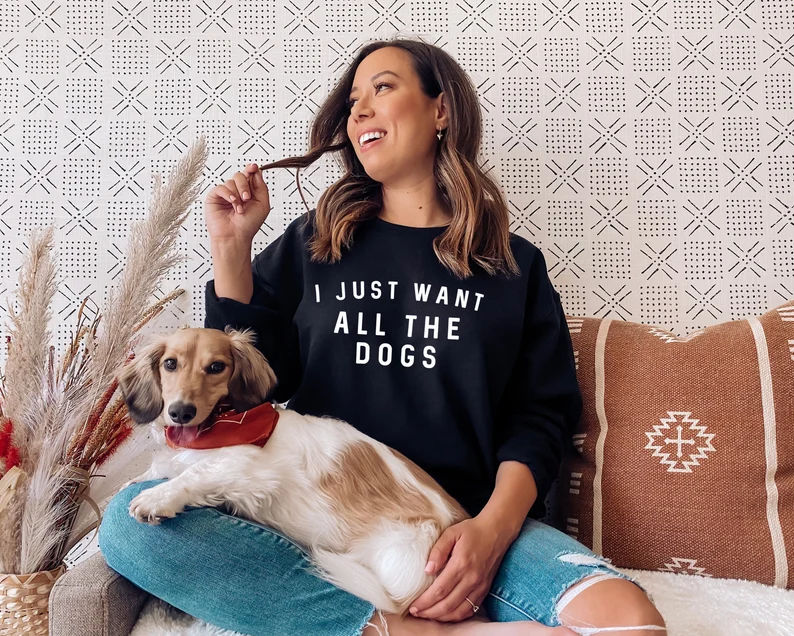 ---
I've been loving these personalized Christmas ornaments. I want to get some of our family.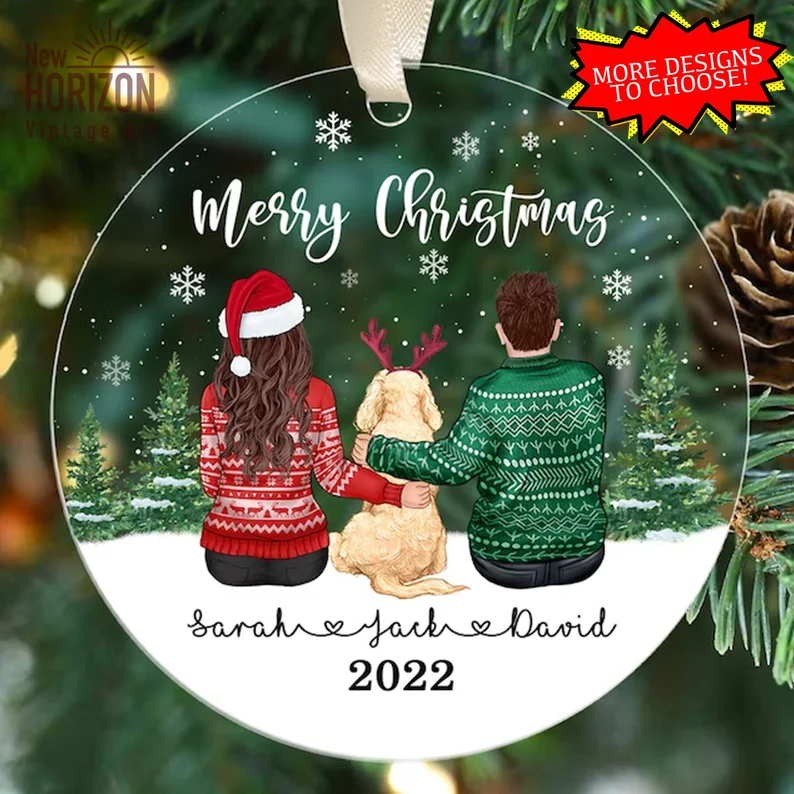 ---
Minky blankets are my favorite, and these name blankets are the cutest thing ever.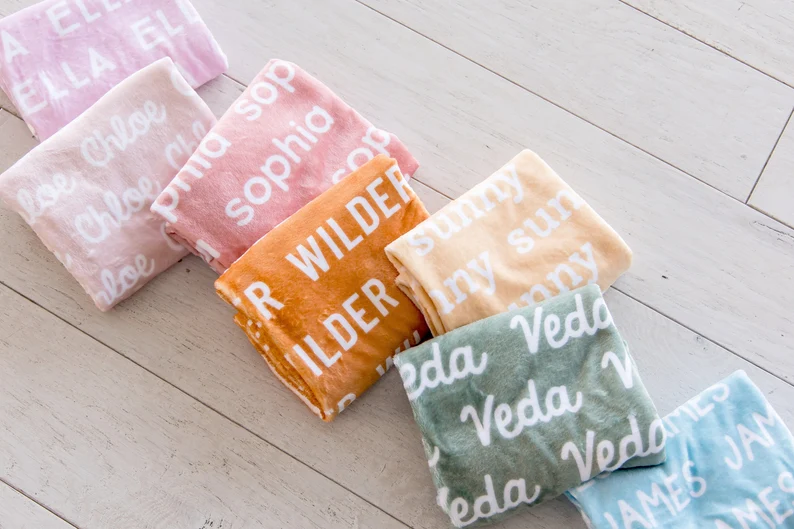 ---
This saying has been my favorite for those still dealing with infertility.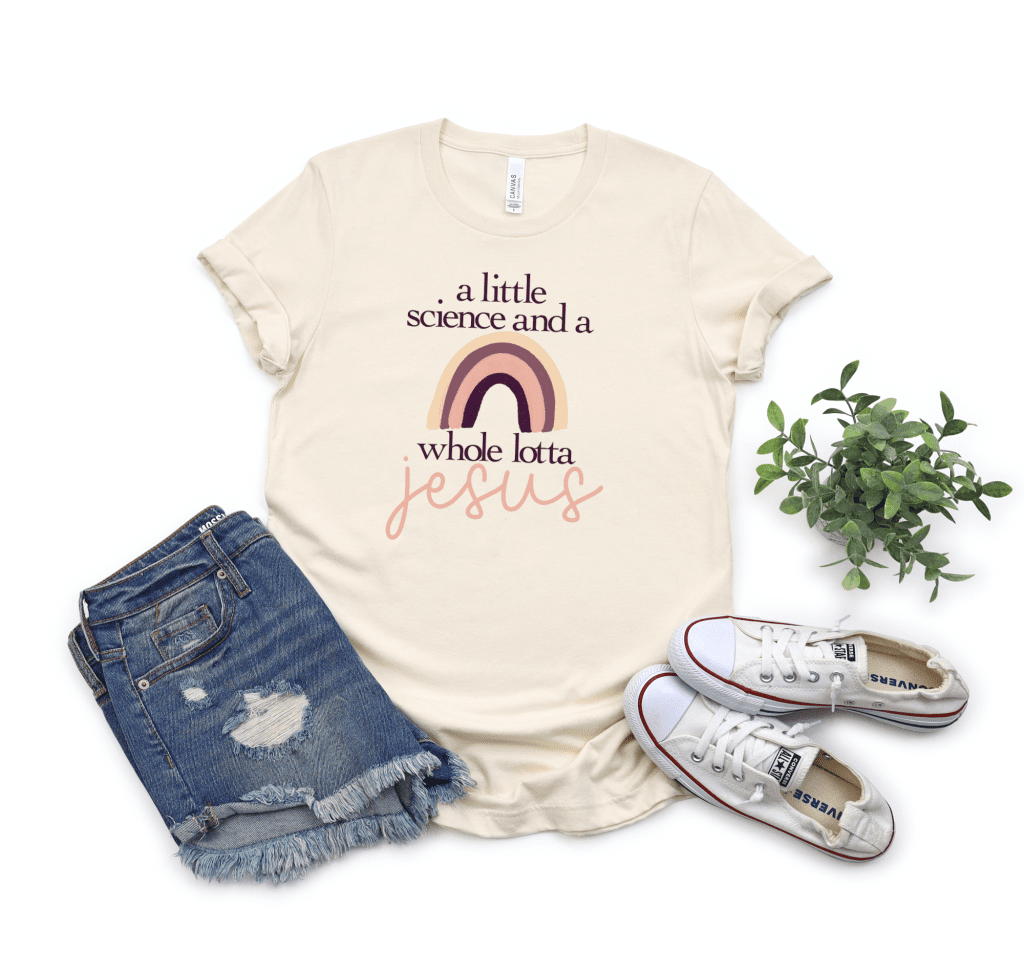 ---
You can find other fun Etsy gift guides here.
P.S. Get my 10 ways to pay for IVF in cash, by signing up for my email list!
P.P.S. Check out these other favorites on Etsy, here, here, and here.