I get that Mother's Day is hard. If you are still struggling with becoming a mother, then please read my previous post on Helping your Infertile Friend on Mother's Day.
I'm listing a few items that would be great to give to a Mom after struggling with infertility or having their rainbow baby.
So if you're still in the wait, then feel free to skip this post! No hard feelings – promise!
**This post contains affiliate links, which means I receive a small commission on any purchases made through these links. You can read my disclosure here.
I love Etsy, and I've bought several things when prepping for our miracles arrival. I love the uniqueness, and of course I love supporting small shops!
Here are some of my favorites for gifts for mother's day for after infertility:
---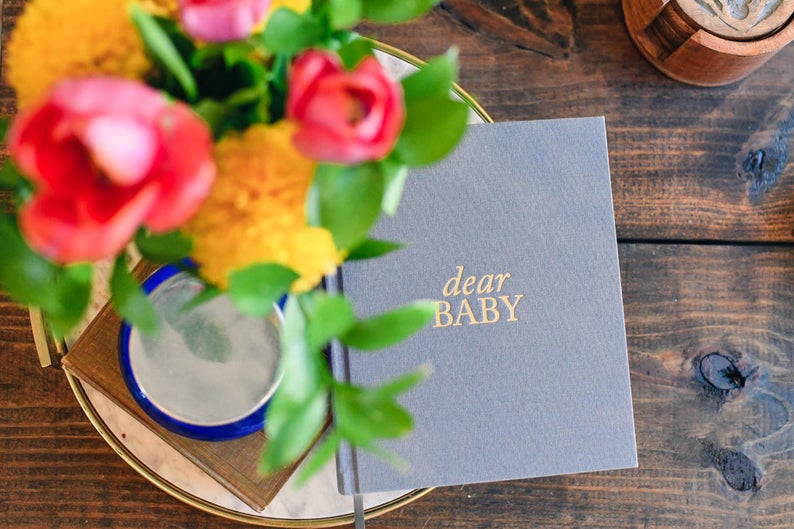 ---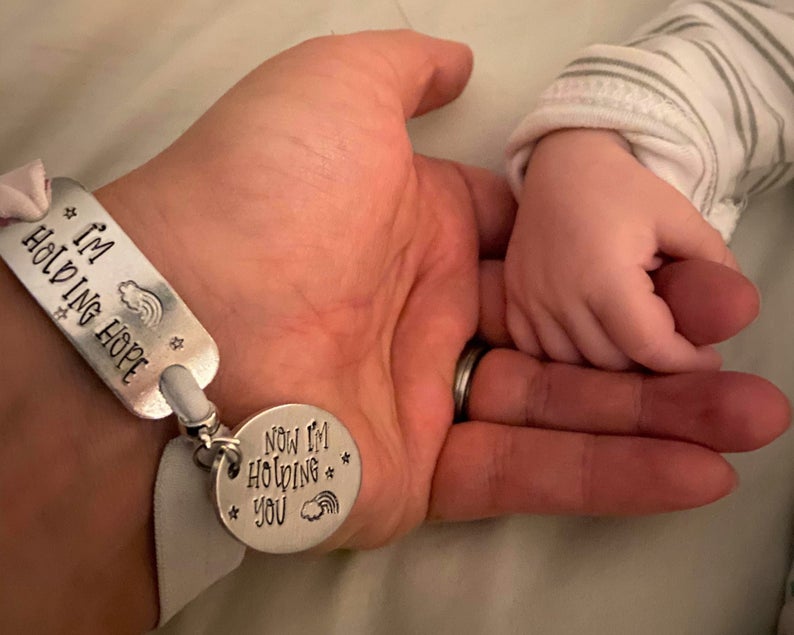 ---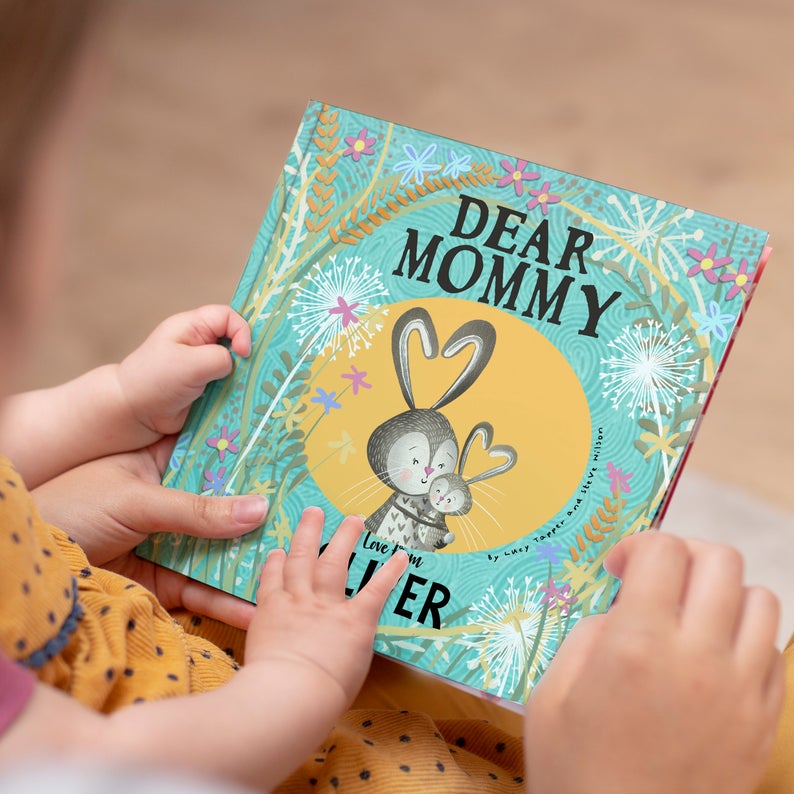 ---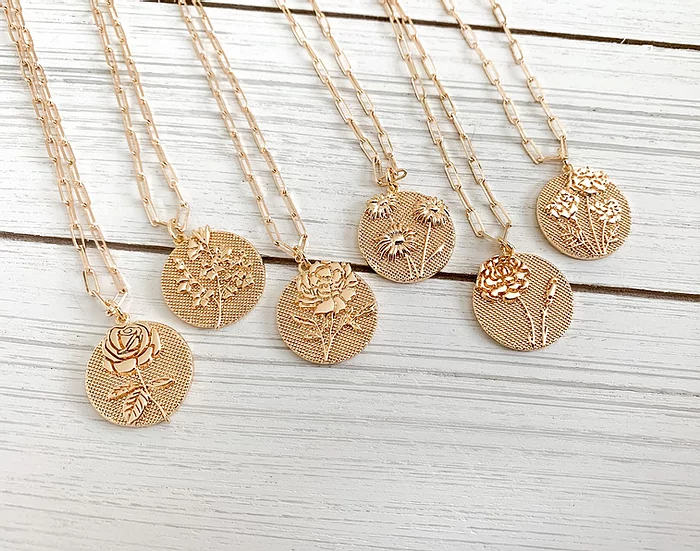 ---
Your First Breath Took Mine Away Keychain
---
---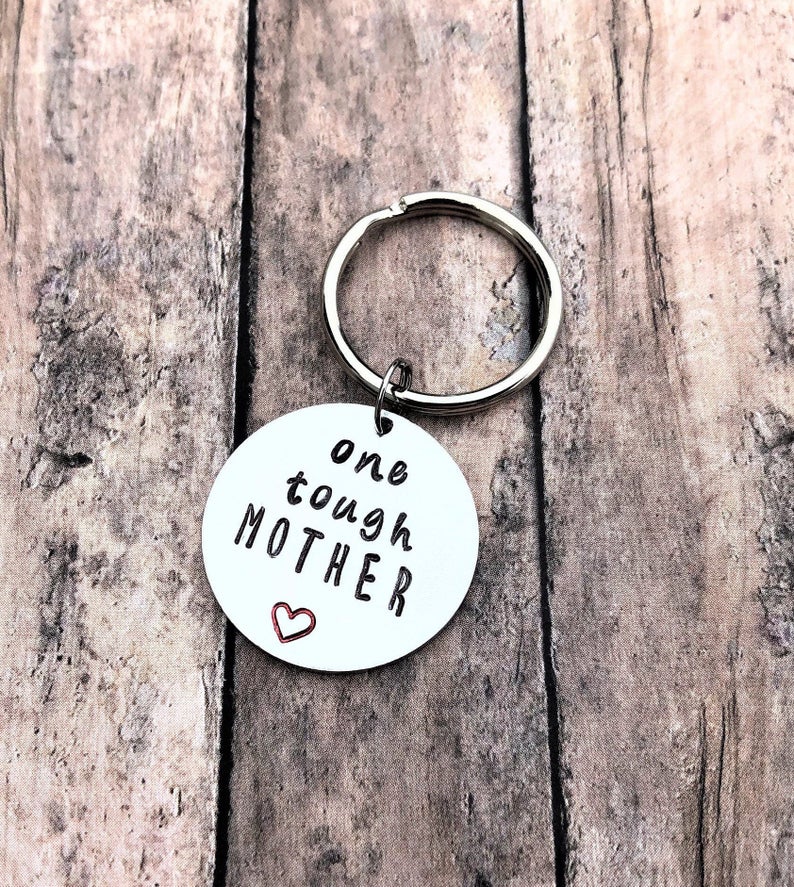 ---
---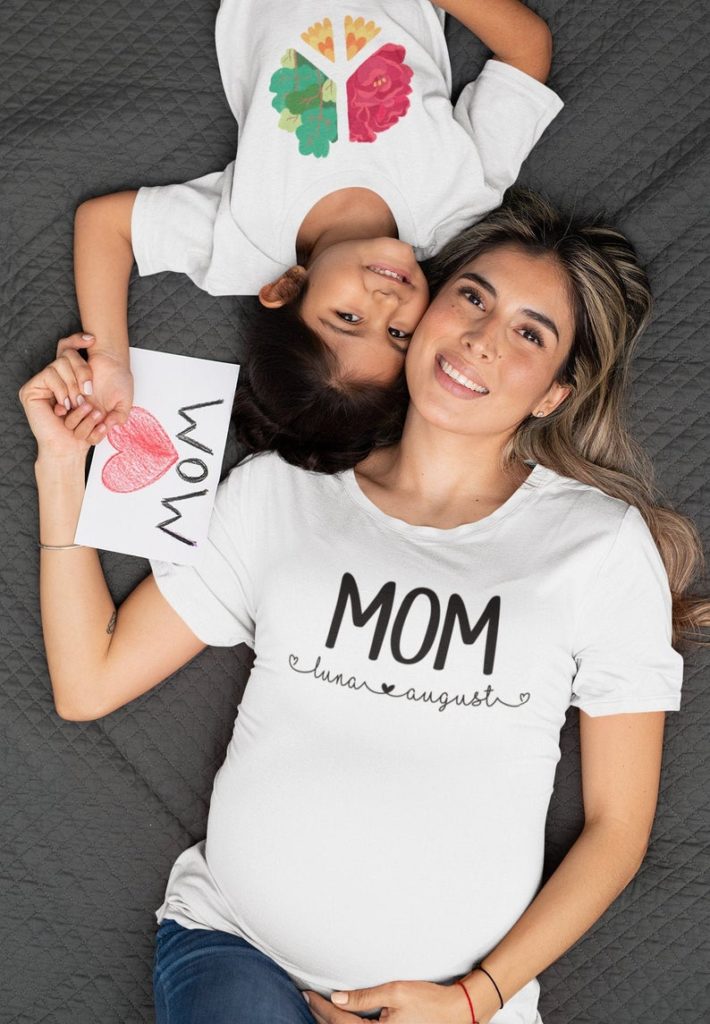 ---
If you need more helpful tips on what to buy your mom, or a friend who's a mom, or to hint to your hubby. Be sure to check out this page on Etsy for all things Mom.
---
P.S. Are you needing help paying for IVF? Sign up for my newsletter and get my free printable on "10 ways to pay for IVF."
P.P.S. Check out this blog post that has other ways to save up and pay for IVF in cash!
P.P.P.S. Be sure to check out my Etsy shop!