Before we get too far into winter, I wanted to share my fall favorite recipes. These are all favorites from my Pinterest Page.
With the seasons changing a lot of time we are reminded of yet another instance where we're not pregnant. We've gone through an entire year with no excited double line on a pregnancy test strip. Even though you might not be pregnant this season, can you find something to be happy or joyful about? (I know it might be hard). Some things that might be helpful.
Share your love of cooking with a neighbor by making a fall favorite of yours for them.
Go out to dinner with another couple.
Set a timer for 5 minutes and write down everything you're grateful for.
Send a card in the mail to a friend (even if they're 10 minutes from your house). Who doesn't love getting mail?
Go see your grandparents (if they're still alive), and record their stories.
Here's my fall favorite recipes this season
Chicken and Gnocchi Soup
If you've ever had Olive Garden's version, this is the copycat at home version! It's so yummy!
4 Ingredient Cheese Ball
I've made this at several holiday gatherings and it's always a hit!
No Bake Pumpkin Cheesecake
I made this for Pie Night, and it was delicious! Super rich, but it made a bit too much.
Pumpkin Snickerdoodle Cookies
I love snickerdoodles and adding a bit of pumpkin adds a bit of fall to this recipe.
Cinnamon Sugar Pumpkin Muffins
I am a sucker for bread and muffins, and I love cinnamon sugar and pumpkin in the fall. I also love Panera's Pumpkin Muffin Toppers.
Super Loaded Baked Potato Soup
This is another favorite soup recipe. I've made Cheesy Potato Soup, and this is just a bit creamier.
---
P.S. Are you needing help paying for IVF? Sign up for my newsletter and get my free printable on "10 ways to pay for IVF."
P.P.S. Check out some budget friendly recipes here on Pinterest.
P.P.P.S. Be sure to check out my Etsy shop or shop for infertility apparel here on my site.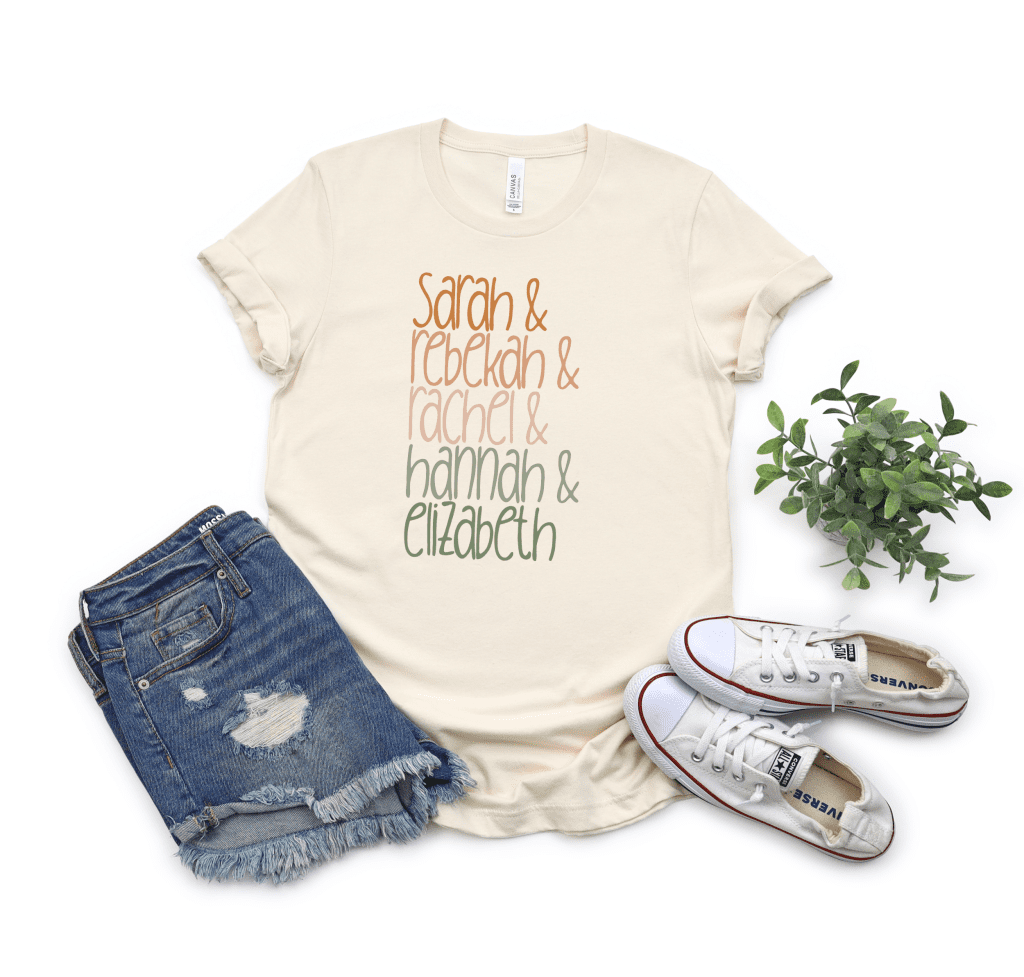 **This post contains affiliate links, which means I receive a small commission on any purchases made through these links. You can read my disclosure here.