You can get to Big Springs trail by driving up Provo Canyon turn right into Vivian park and continuing up the canyon road until until you reach the turn off for Big Springs Park. At the very top of the park there's a parking lot. There are several paths to take, a dirt road, a trail going east and a trail going west. You'll want to take the trail to the west. To make sure you're on the correct trail, you walk over a little stream which starts you on the correct hike.
Alltrails.com says this is a 4.2 mile out and back hike. You can turn around at any point. We didn't ever go 2.1 miles in.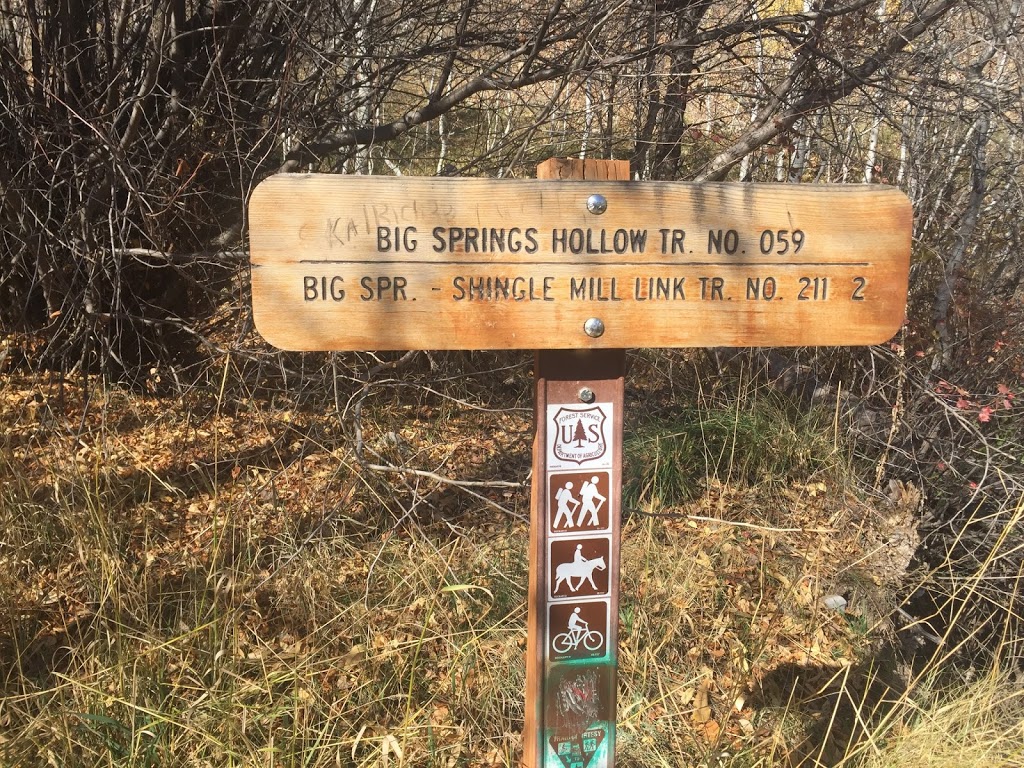 Chase and I hiked this trail a few weeks after finding out we were pregnant. Chase was worried that I would miscarry if I did any type of cardio aside from walking. That's what they tell you during IVF – no high impact workouts.
So instead of running, I convinced him to go on a hike with me.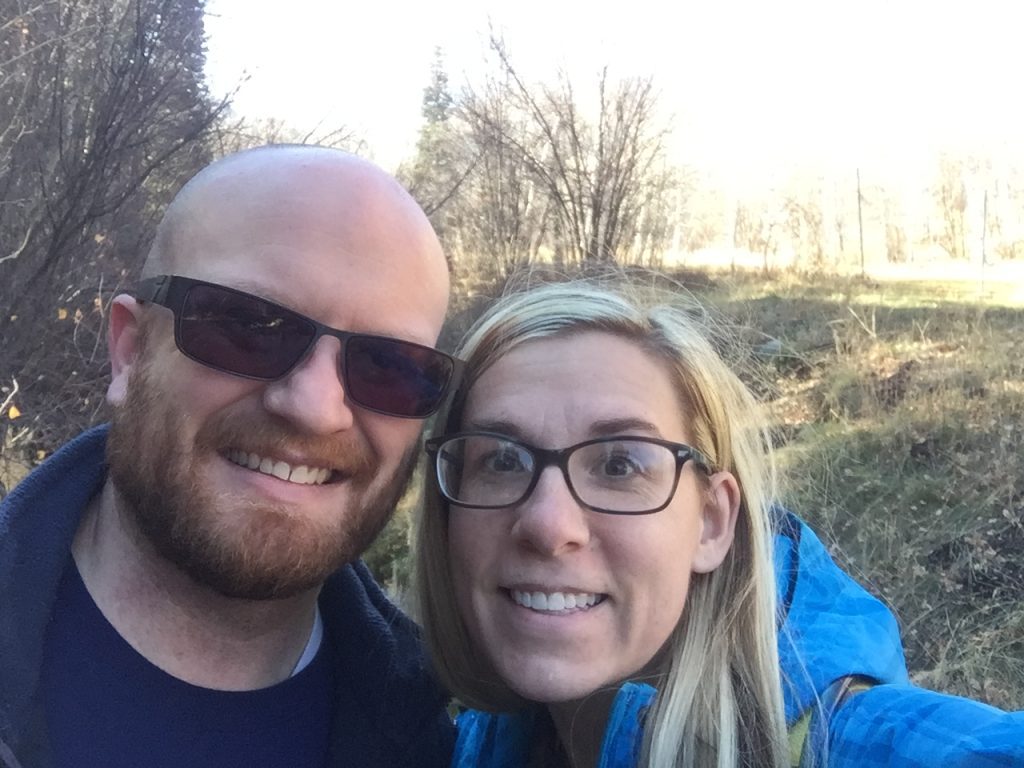 This is a fun, easy, family friendly hike.
There are lots of little side trails to view the stream, and you walk over several bridges the first mile.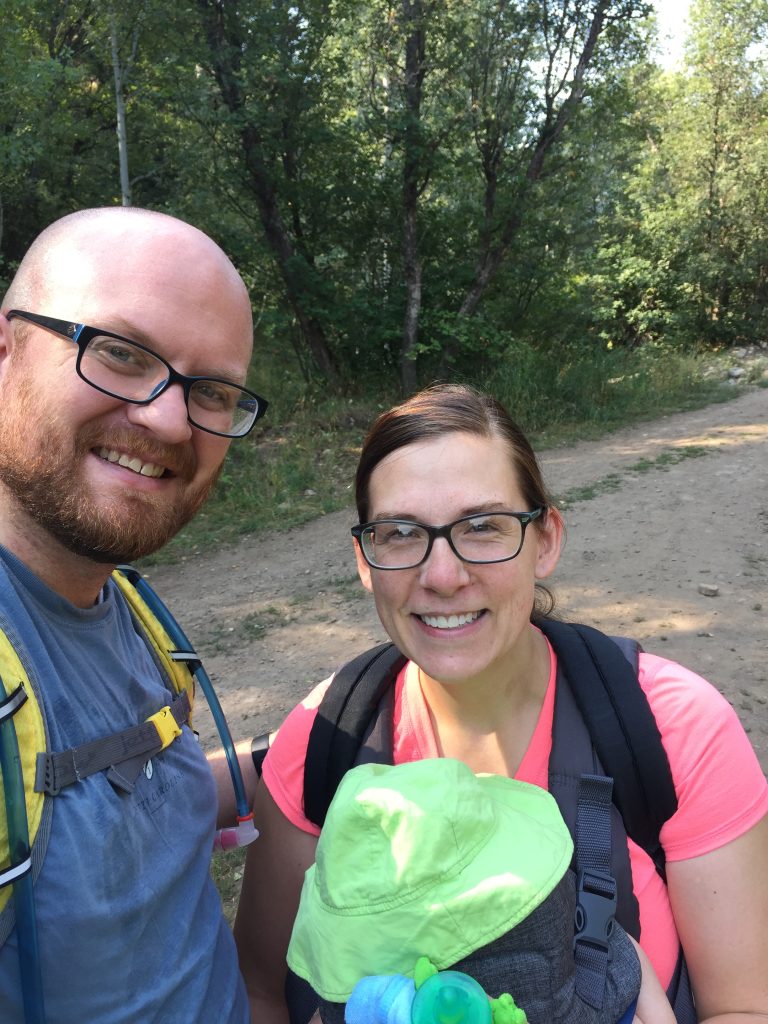 There comes a point where you reach a fork in the trail. One leads to the Equestrian parking and the other leads to Big Springs Cascade Saddle.
Overall Big Springs trail is a really pretty hike, and a hike perfect for all seasons.
What's your favorite hike?
---
P.S. Are you needing help paying for IVF? Sign up for my newsletter and get my free printable on "10 ways to pay for IVF."
P.P.S. Check out this other hike in Utah that has beautiful views.
P.P.P.S. Be sure to check out my Etsy shop!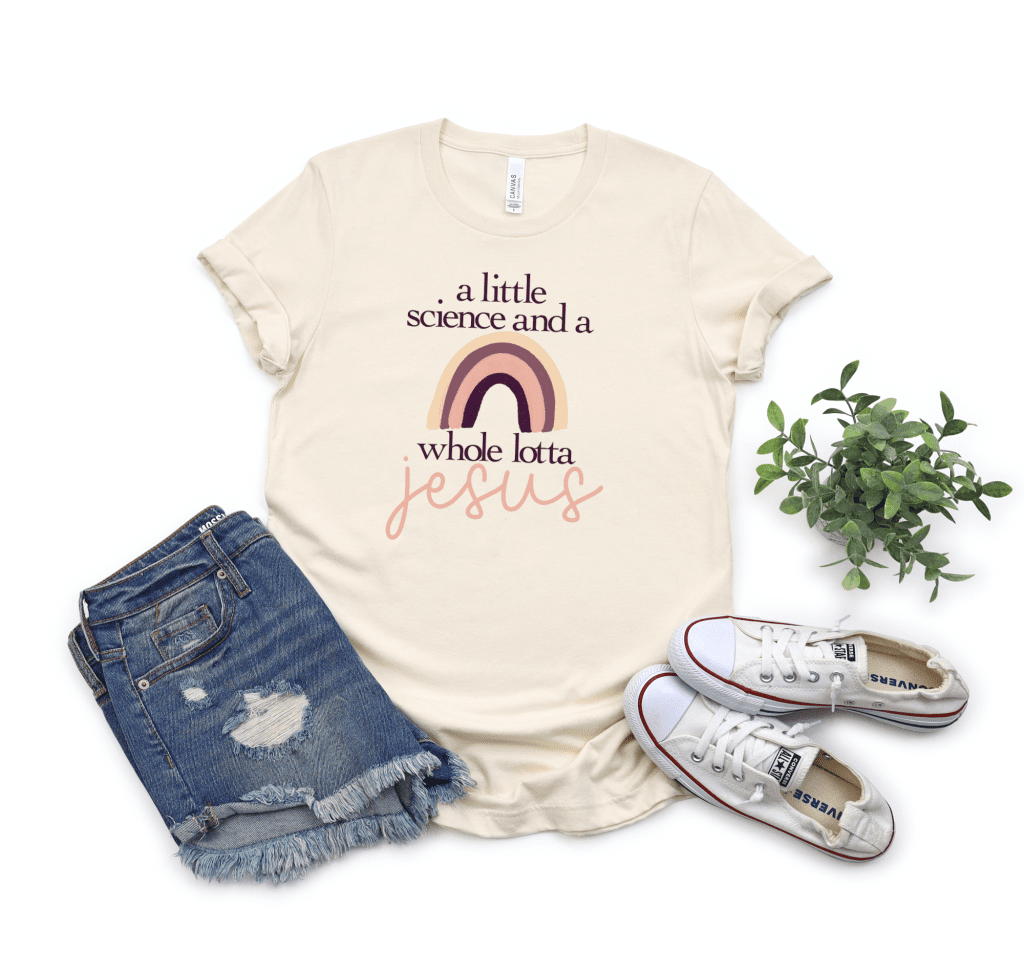 **This post contains affiliate links, which means I receive a small commission on any purchases made through these links. You can read my disclosure here.