I had my first IUI and I got my hCG test back and it was negative. You aren't pregnant if your levels are below a 5, and mine was 1.82. The same day as my beta, I started bleeding, and cramping really bad, so I knew it was going to be negative. I've read that you can get cramping and bleeding during early pregnancy, but this didn't feel like pregnancy symptoms.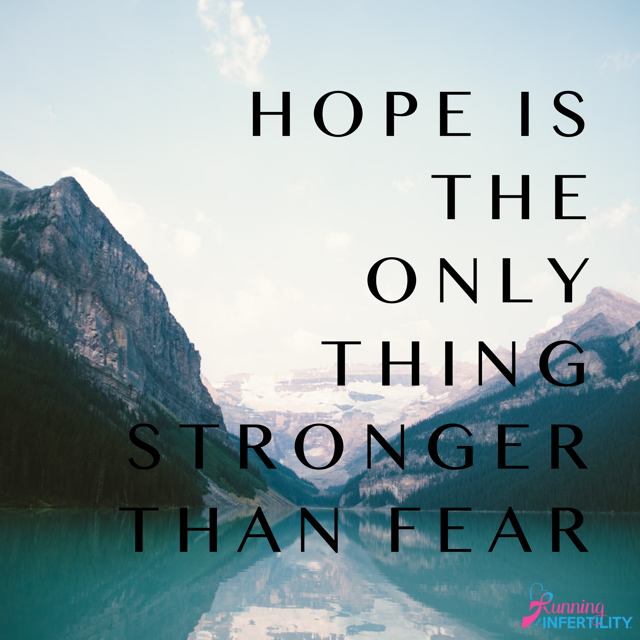 After having gone through several IUI's with an OB, and now with a fertility clinic, I wanted to share a few things that I have learned.
8 Things learned from my first IUI:
Be mentally prepared. For some people, an IUI can be pretty crampy, or painful. It's important to breath through the cramps.
It's okay to massage the injection site after you give yourself an hCG shot.
Have a semi full bladder arriving at the clinic. Our nurse said it helps her find the cervix, and elongates it so its easier for the catheter to go in.
Each IUI cycle is going to be different. You might be in pain one IUI and doesn't hurt a bit the next.
Have Hope and think more positive thoughts.
Visualize implantation happening.
Eating pineapple every day for a week has been shown to help with implantation.
Try going about your normal daily activities, and incorporate more stress reducing exercises into your routine.
Now onto IUI #2:
---
P.S. Be sure to check out my Etsy Shop!